First of all ....: Platform 0090 wishes each of you all a creative and inspiring 2014, with an international and diverse focus in the arts and in daily live !


Some upcoming events in short....

1. The website
http://www.emwap.eu/
is online and gives insight in our international project
European Middle West Arts Project
, funded by the European Cultural Programme. Partners are Produktiehuis Rotterdam, Arcola Theatre in London, Talimhane Tiyatrosu in Istanbul and Platform 0090.
2
. Eine Spekulation / A Speculation,
the newest production of
Begüm Erciyas
will be performed 15 (première), 16, 17, 18 and 19 January 2014,
HAU Hebbel am Ufer
-
Berlin and 23 and 24 January 2014 in
Kaaitheater
- Brussel (
http://www.kaaitheater.be/nl/
).
Eine Spekulation / A Speculation
is about a physical relationship to money. The matter of Euro is speculated in an attempt to slow down time and to enjoy a moment of attention on one shared object before the last material resource vanishes.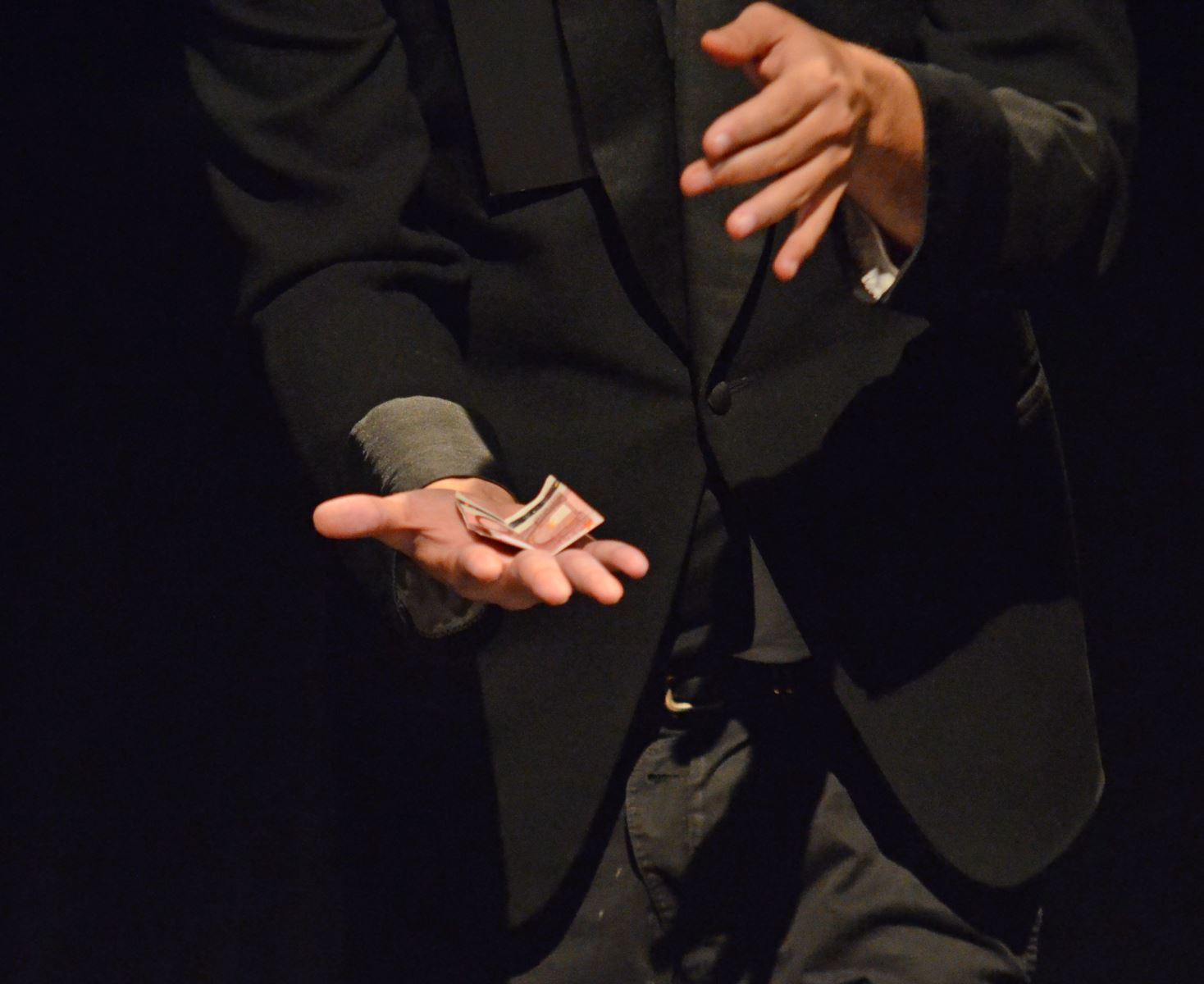 © Luc Depreitere
3.
Taldans
is doing its last residency in Potsdam where it will première the production
We need to move urgently
on
11 and 12 January 2014 during the
Potsdamfestival in Fabrik
- Potsdam, Germany.
(
http://made-in-potsdam.com/
)
"There is a beautiful mess outside, how can you stay in?" is written on a city wall. "We need free space not castle dreams" is written on another city wall. The process of the project was subjected to various conditions that affected the outcome of the work immensely. Initially it began by questioning the relation and responsibility of art and science in current society. Later the process was subjected to a strong social event that changed the course of the work. In retrospect, it was only one in a series of many deep social –and artistic - upheavals in the last years, from New York over Brazil or Lisbon to Istanbul. They gave rise to thousands of spontaneous ideas and initiatives. For instance such events gave birth to a temporary social order that organized itself. Social cybernetics in the making.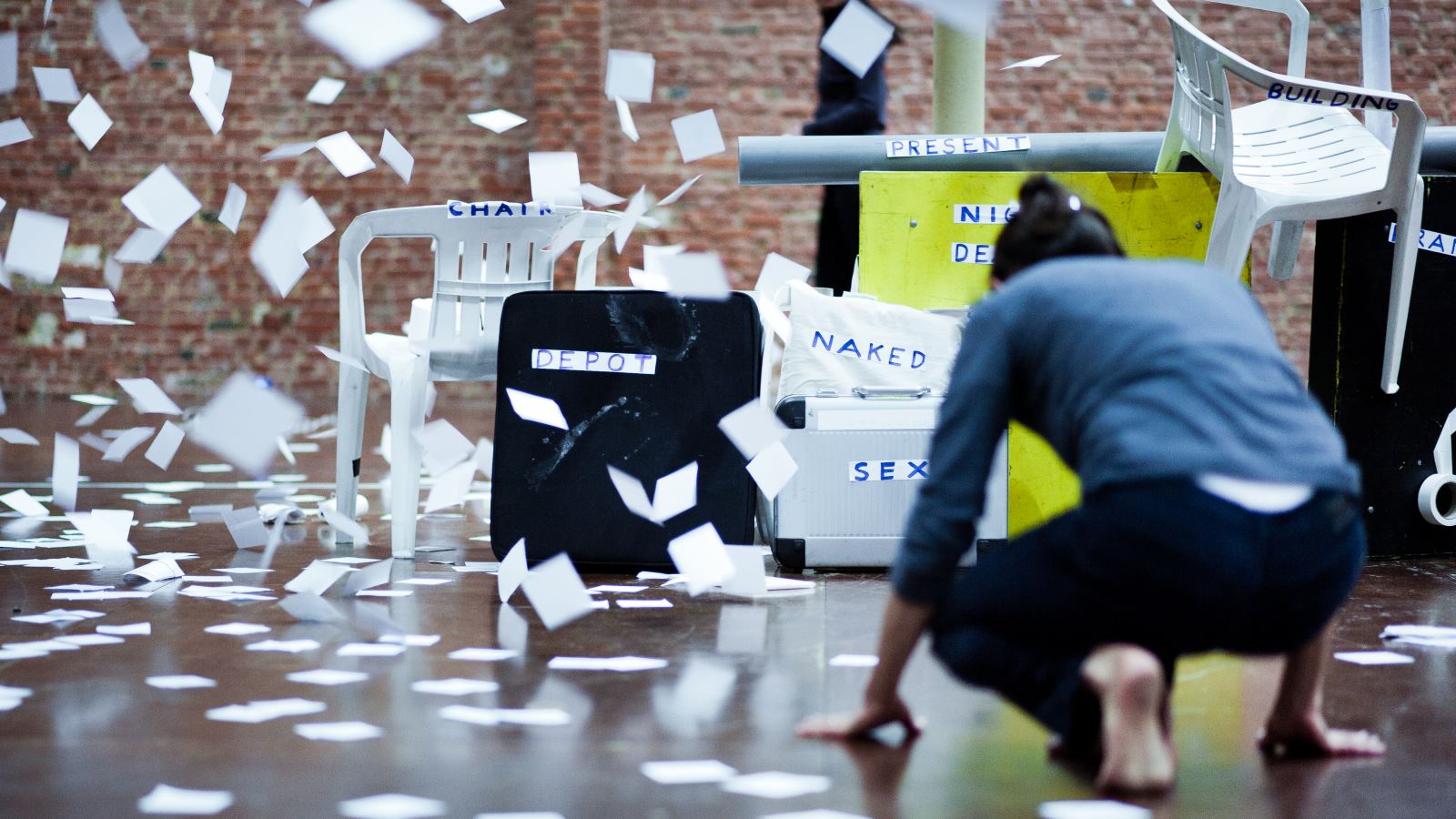 © Bram Mönster
4. On 16 and 17 January the production of the theatercompany
Schwalbe
(
http://www.schwalbe.nu/schwalbe
) that is supported by the international EMWAP network can be seen in
Kaaitheater
- Brussel (
http://www.kaaitheater.be/nl/
) and 22 and 23 January in
Campo
- Gent (
http://www.campo.nu/drupal/
).
"Schwalbe zoekt massa" reveals the dilemma inherent in man. On the one hand there is the euphoria an individual may feel when he merges with the crowd, at a concert, a pilgrimage or a demonstration. On the other hand there is the fear of the uncontrolled power of the masses. Schwalbe zoekt massa is about the desire to be and fear of being part of a larger whole.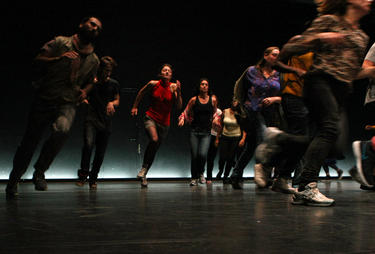 © Pepijn Lutgerink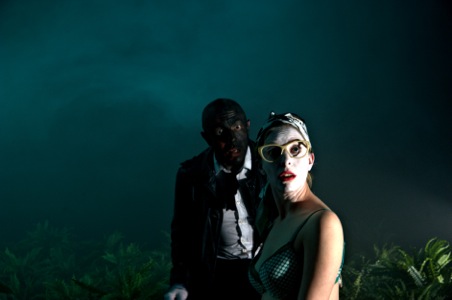 © Stef Lernous