1. Platform 0090 participates in
WoWmen!
and co-organises together with Kaaitheater and deBuren on
10/03/14
"Let's talk about Turkey" - a debate on Islam and feminisme with
Bernard Bouwman
, journalist, correspondent in Turkey, and author of "Tussen God en Atatürk",
Ece Temelkuran
, author, journalist and political commentator,
Meryem Ilyada Atlas
, columnist, editor of the Turkish equivalent of The New York Times,
Zeyno Pekünlü
, artist and
Ilyas Odman
, choreographer and dancer.
Immediately following the debate (Let's talk about Turkey!), the Turkish choreographer
Ilyas Odman
will be showing
"Happy Happy together"
, a performative interpretation of Wong Kar Wai's film happy together. Two men who are bound together by earrings try to be regain their independence; free, on their own.
From 10 to 15/03 WoWmen! shows also a selection of films/installations and video's by
Marijs Boulogne
,
Nada Gambier
,
Nilbar Güres
,
Sharon Hayes
,
Marie Losier
,
Sükran Moral
,
Zeyno Pekünlü
. (
http://www.kaaitheater.be/nl/
)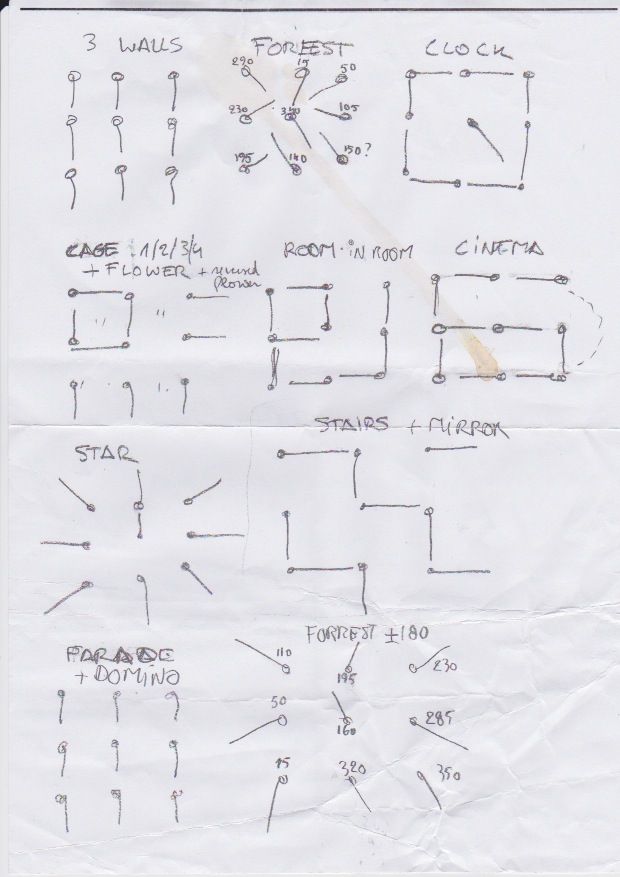 2.
BETRAYAL/Harold Pinter/Mesut Arslan
- the new production of Platform 0090, was in residency in wpZimmer. Dramaturg
Ata Unal
and technician
Turan Tayar
came over from Istanbul and worked with director Mesut Arslan, lightdesigner
Jan Maertens
and tested the scenic possibilities of the "Nevel" - installation of
Lawrence Malstaf
.
Next working period is March 2014 in Dommelhof - Neerpelt and April 2014 in Toneelhuis - Antwerp.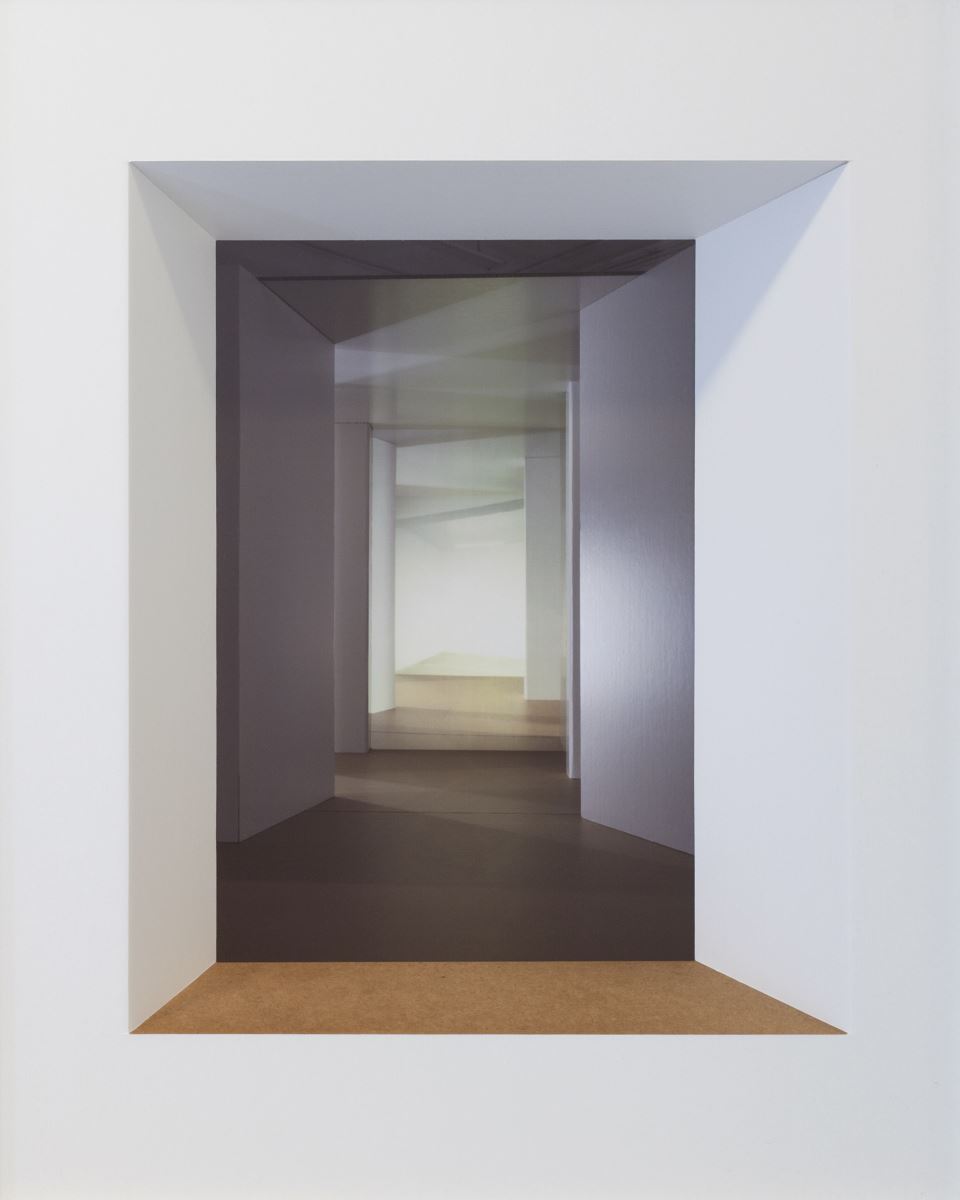 © Pieter Huybrechts
3.
CURATING SPACE
- a collaboration between
Erki De Vries
(scenography,)
Pieter Huybrechts
(photography) and
Kris Delacourt
(music/sound) will start with a short residency in Istanbul in March 2014. The production is also supported by EMWAP - the European project that is coördinated by Platform 0090.
all info on
http://www.0090.be/workspace/Artists_and_Productions/Curating%20Space
4.
Carolina Maciel de França
gives her impressions of the past two months with Platform 0090:
SO FAR (SO GOOD)
- A Speculation // Schwalbe zkt Massa
Six months ago there was the curiosity to see where the EMWAP-swaps were going, now I wouldn't know where to start. When
Begüm Erciyas
' crew (Ewa Bankowska, Felix Marchand and António Pedro Lopes) arrived from Berlin, we took the occasion to meet some more of the faces behind the projects. As we went to see Abattoir Fermé's piece in Kortrijk (GHOST, starring
Çağlar Yiğitoğulları
), the artists had the chance to speak about the ideas behind their pieces and installation.
Aside from the fact that all productions seemed to hint at the crises: the monetary problem (money, inflation, devaluation…), identity (collectivity, individuality, Europe versus nationalism) and the then recent revolutions, the ideas still seemed rather abstract at the time. Now that the pieces have been staged, things have gone from abstract to concrete in completely different ways.
Begüm Erciyas, for instance, chose to zoom in by putting the Euro to close examination. For Eine Spekulation/A Speculation, she had
Stefan Demming
enlarge, multiply several bills with which show hosts
Ewa Bankowska, Felix Marchand
and
António Pedro Lopes
performed casino and magic-like tricks, making it sing, fly and disappear. The public, which divided around three tables each with a host, was asked to participate and play along: 'Does anyone know what the arch stands for?'. (Someone who actually worked at the European Union knew).
Productiehuis Rotterdam's '
Schwalbe zoekt Massa'
, on the other hand, chose to zoom out and play with the idea of individuality and collectivism by having a small mass of 50 people run around in circles. Schwalbe's already very physical(ly challenging) theatre (cfr. Spaar ze & Schwalbe speelt vals) was further explored in Schwalbe zoekt massa, inexplicitly triggering associations with whatever we wanted: whether it be our society, the welfare state, human nature or just the emptying of the kitchen sink. A radically simple concept that (successfully) proved rather versatile.