Imagination creates the situation, and, then, the situation creates imagination. It may, of course, be the other way around: Columbus was discovered by what he found


James Baldwin
Hayal gücü, vaziyeti yaratır ve vaziyet de hayal gücünü... Bu elbette tam tersi yönde de gerçekleşebilir; Kolomb, bulduğu şey sayesinde keşfedilmiştir


James Baldwin



>>

MUTLU 2015!
------------------------------------------------------------------------------------------------------------------------

1. THE IMAGE GENERATOR

'The Image Generator' brings together the four institutions that share offices space at Eikelstraat 25-31 in Berchem, Antwerp (Platform 0090, Extra City, Lokaal 01 and Kunst/Werk) as partners in an artistic project.
'The Image Generator' crosses the border between visual art and performance, inviting visitors to a changing scenography and different moments of performative action.
Considered as an exhibition setting, 'The Image Generator' will be a hybrid of the props, lights and set designs employed by the performers that participate to the program, as well as a parcours of works by the visual art participants. The festival will consist of recurring events where parts of this set design are repeatedly built, dismantled and reconfigured.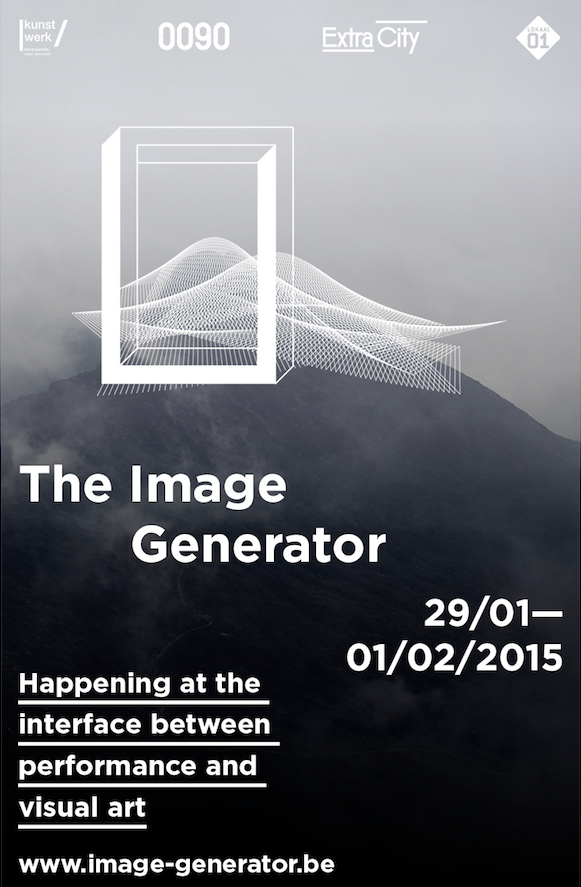 Platform 0090 participates in The Image Generator with CURATING SPACE (Erki De Vries - Pieter Huybrechts - Kris Delacourt), Autonomous Scenography (Meryem Bayram - Clement Layes - Gaëtan Bulourde - Charo Calvo - Pol Matthé), The Cape Cod Loop (David Bergé), MONIKER/OFFICESPACE (Eric Thielemans - Vaast Colson), Eden (Mala Kline)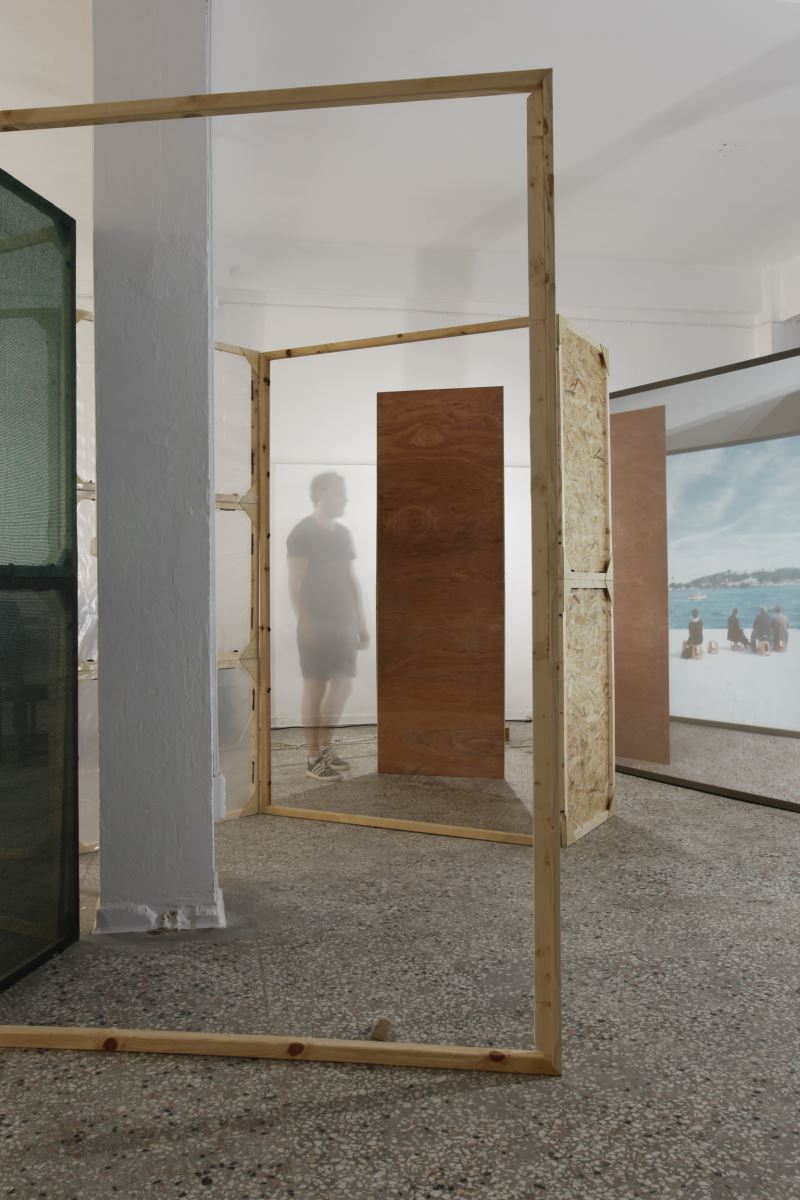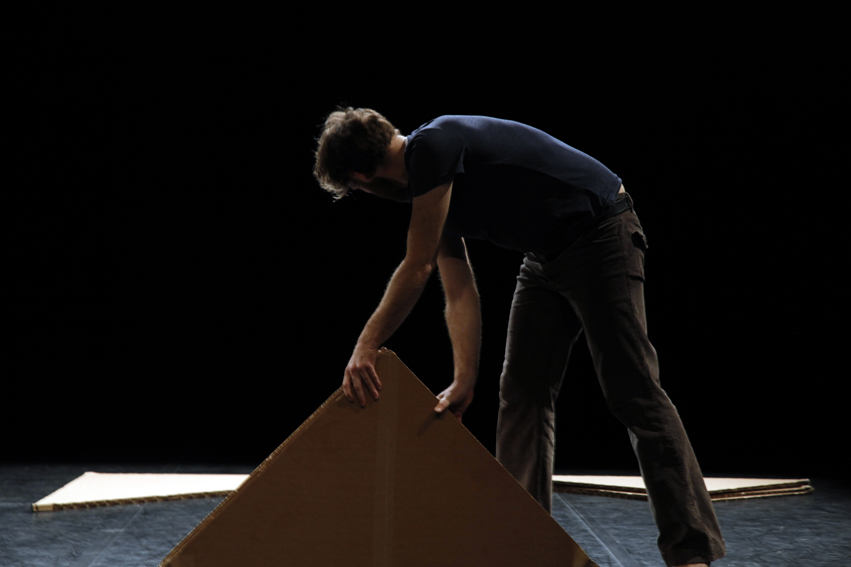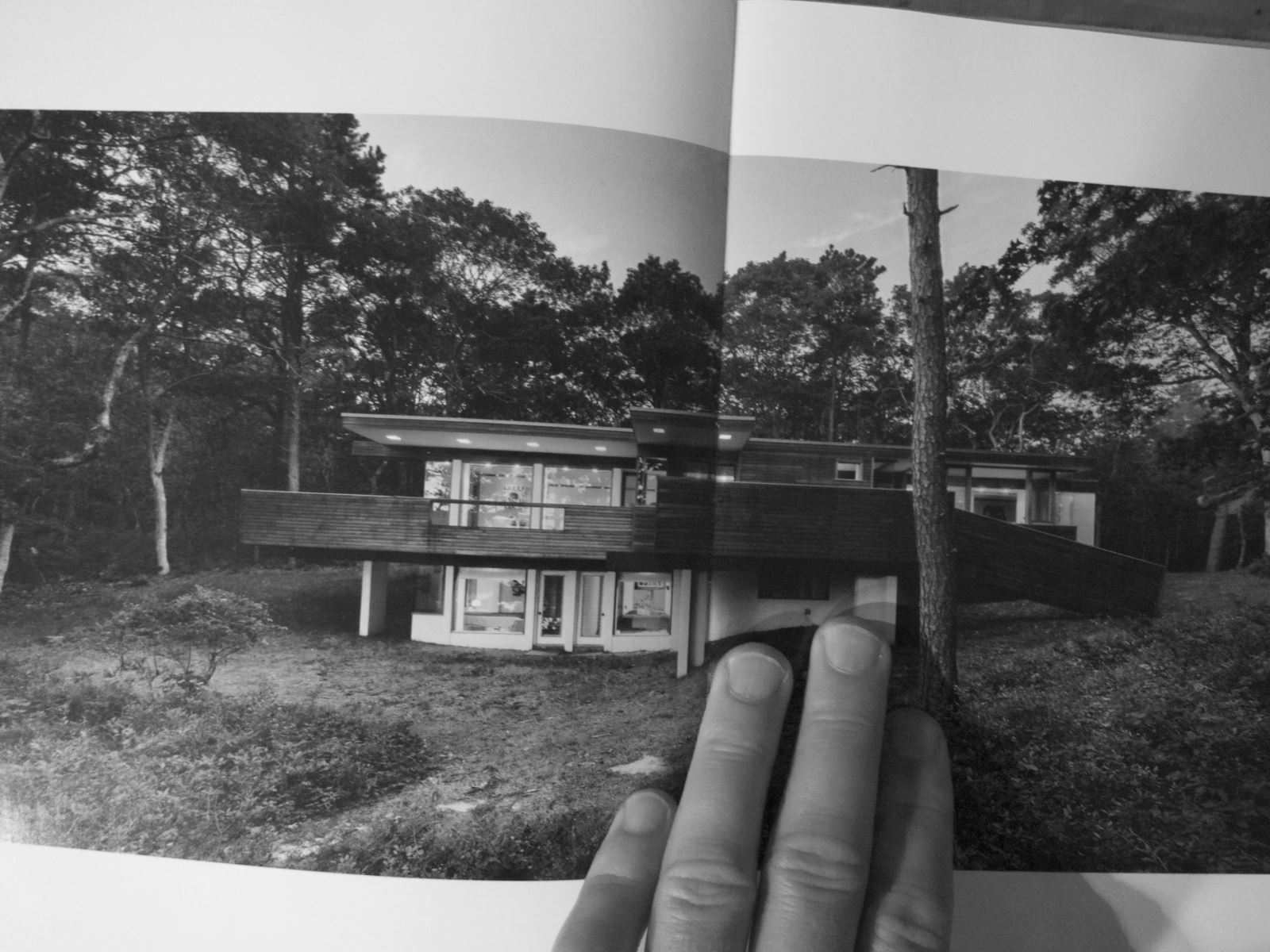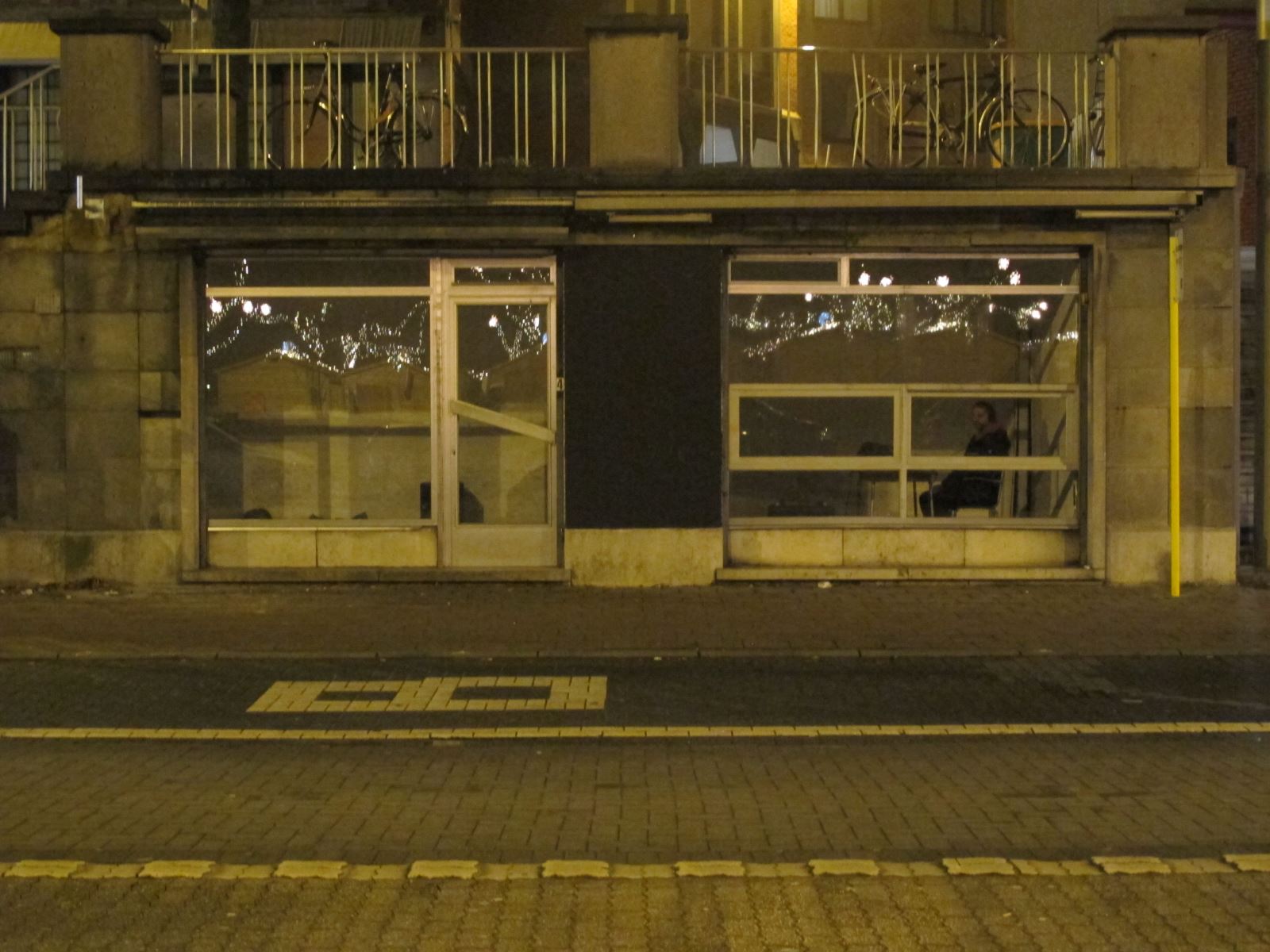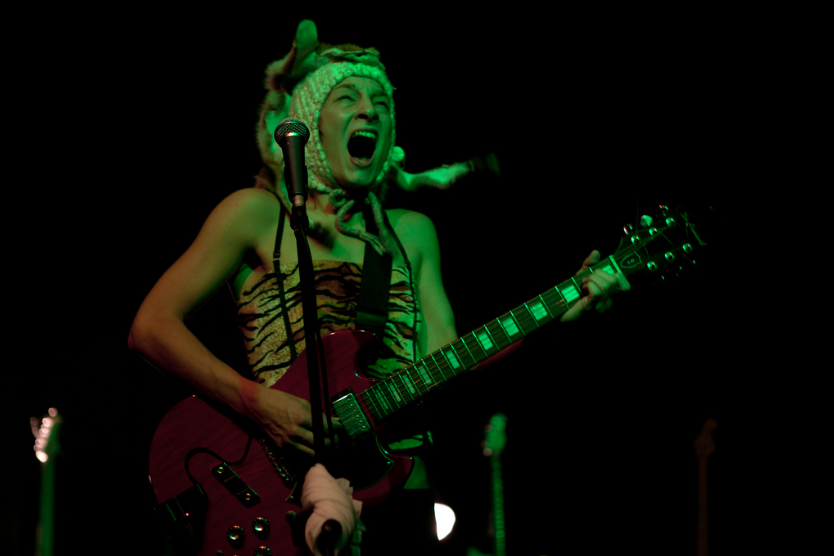 More info see
The Image Generator
-
Antwerp Art Weekend
2. Marc@Monday Istanbul Special / DISCOGRAFIE / Marc Vanrunxt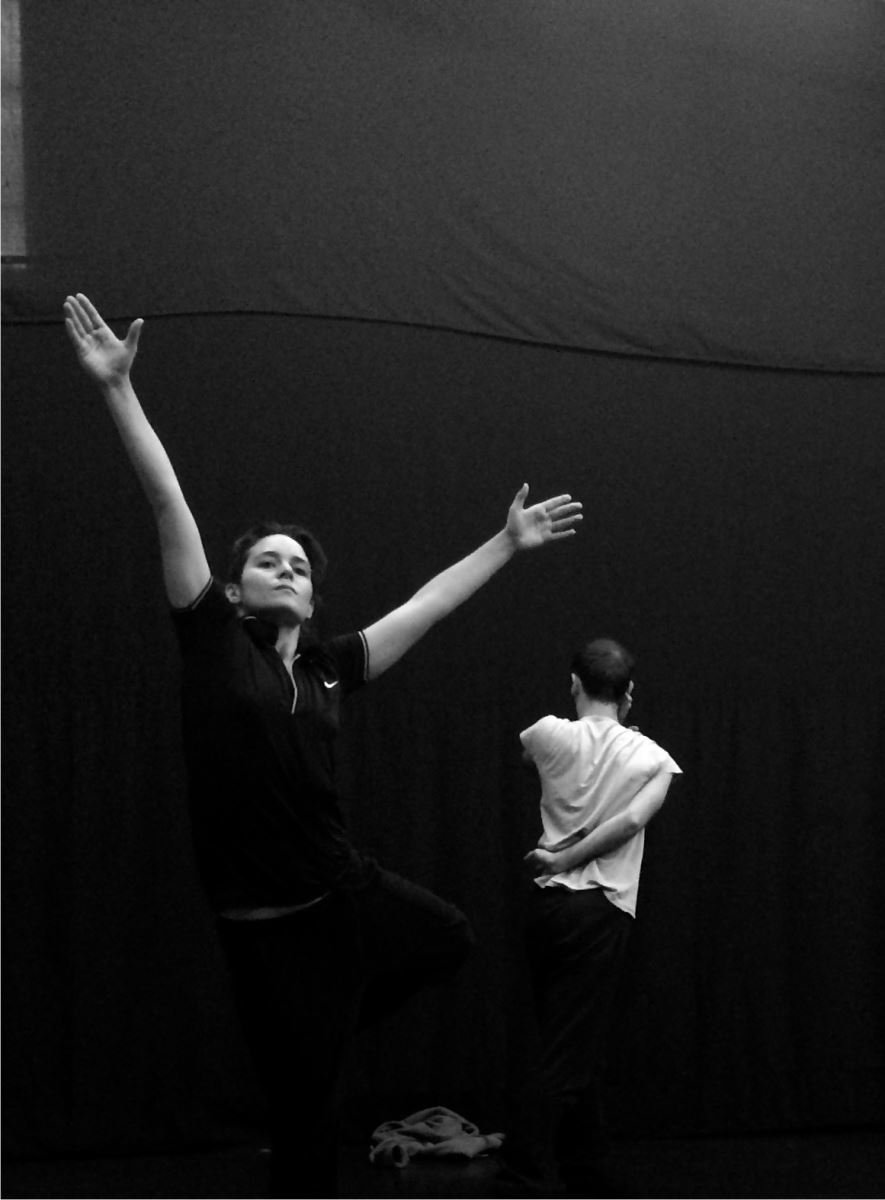 © Griet Verstraelen
Marc Vanrunxt managed in November 2015 a projectweek in Istanbul. He started with a 'Marc@Monday Istanbul Special', showcasing some of the key references of his work. Marc gave workshops at Ciplak Ayaklar and at the Mimar Sinan Istanbul University. At the end of the week the performance Discografie (2013), was shown, followed by artists talks and debates with local colleagues.

This projectweek in Instanbul was a first step towards a promising collaboration with Platform 0090, which will result in a new creation at the end of 2015, with five dancers from Istanbul.