1. e m w a p....European Middle West Arts Project - Istanbul 2015

The e m w a p project is the result of collaboration between four international partners: Platform 0090, Arcola Theatre, Produktiehuis Rotterdam, Talimhane Tiyatrosu

The e m w a p Festival presents six productions that are all reflecting on the hybrid space between East and West. All these productions - ranging from performance to dance and theatre - were made in the last two years by creators who worked in different countries, who are from different countries or who tackle issues from different countries. How does this influence their work? Does the changing of the context in which they work seep through in the content of the creation? Does the bringing together of artists with a different background result in a hybrid production? Is there a difference in the way the public receives the work according to the context of where the play is performed?

Central notion that will be concentrated on in reflexive debates / Q&A's and after talks is the notion of "variability" leading to intertwined notions such as "uncertainty, flexibility, adaptation and versatility/diversity".
CURATING SPACE
Erki De Vries, Pieter Huybrechts, Kris Delacourt - 17, 18, 19, 20 March - 10.00 -> 20.00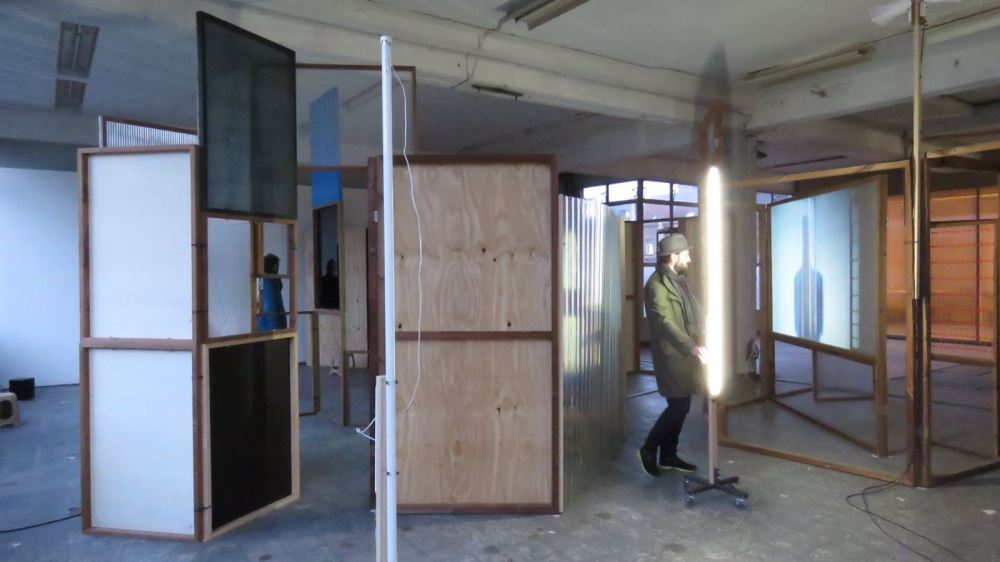 ​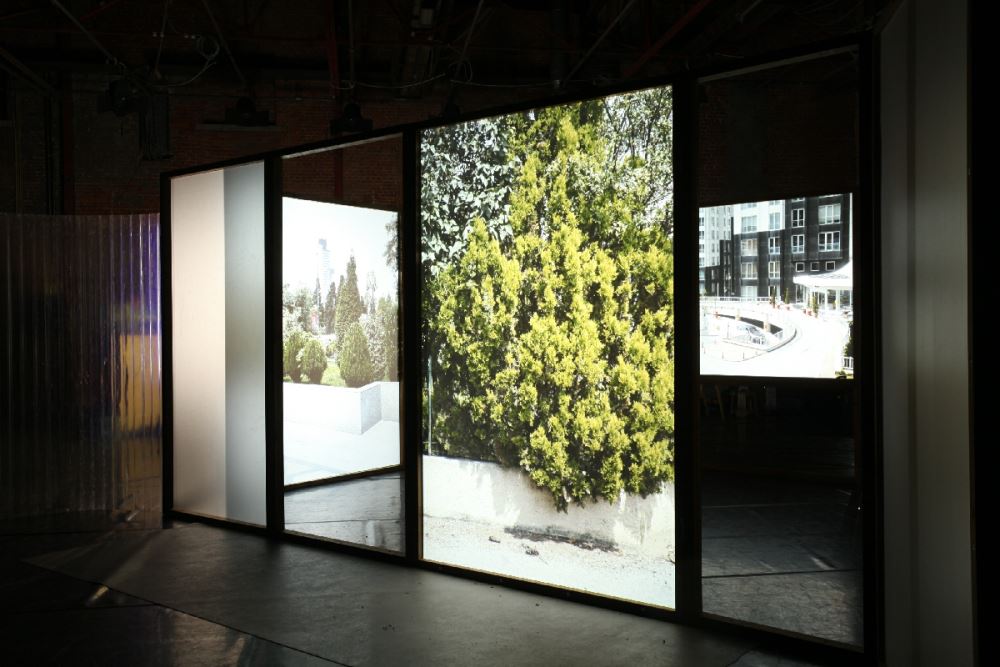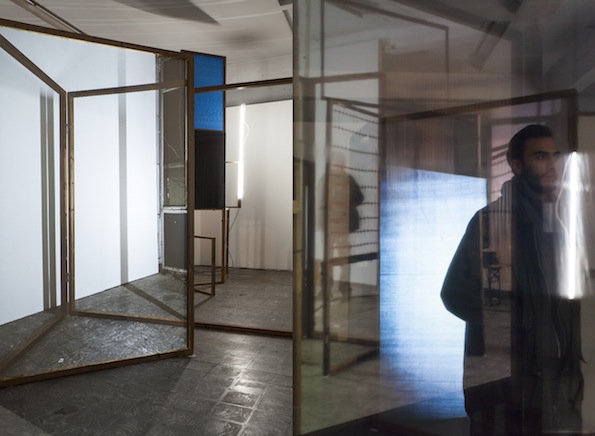 @ Moda Sahnesi

SCHWALBE CHEATS - Schwalbe - 23, 24 March 2015 - 20.30
AUTONOMOUS SCENOGRAPHY - Meryem Bayram - 25 March 2015 - 20.30
WE NEED TO MOVE URGENTLY - Taldans - 31 March, 1 April 2015 - 20.30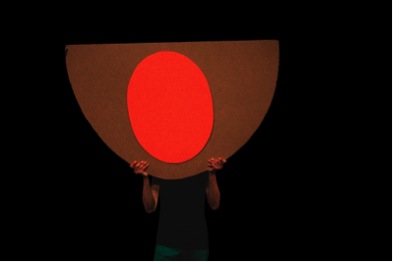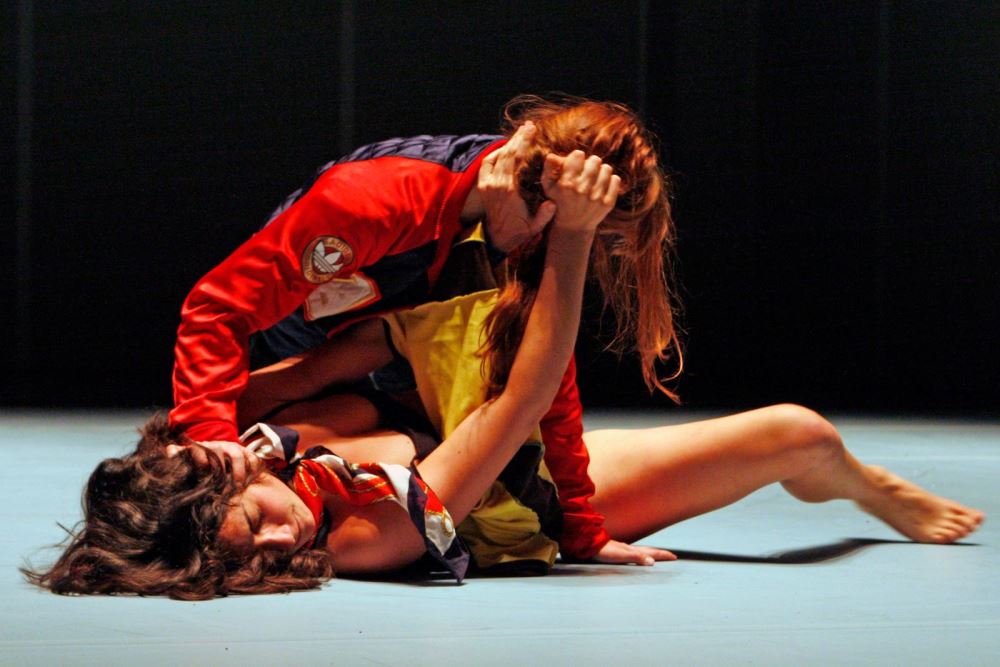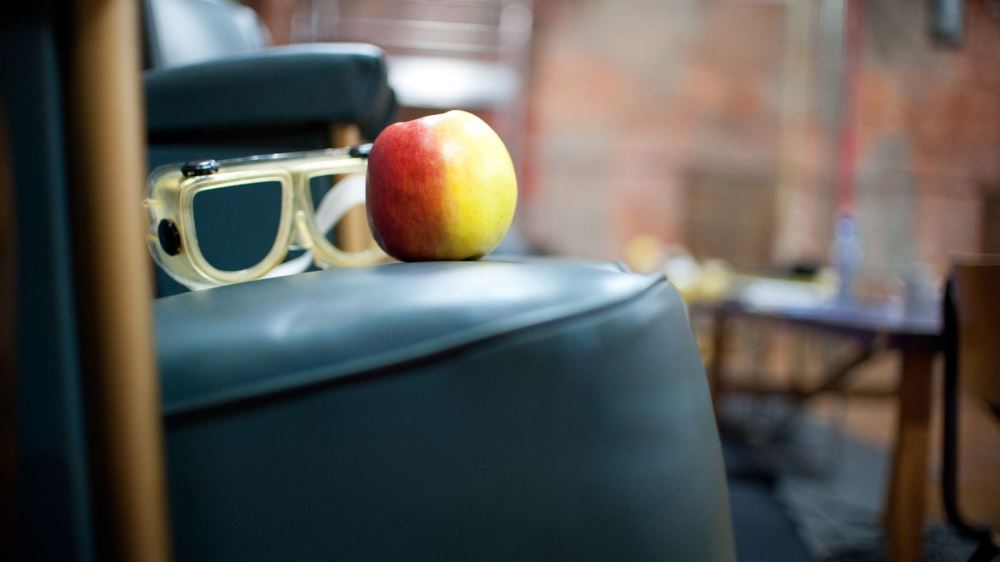 @ Tiyatro D22

WORKSHOP - Schwalbe is looking for crowds - 22 March 2015 - 16.00 -> 18.30
HOLY HOLY HOLY - Copycats - 2, 3 April 2015 - 20.30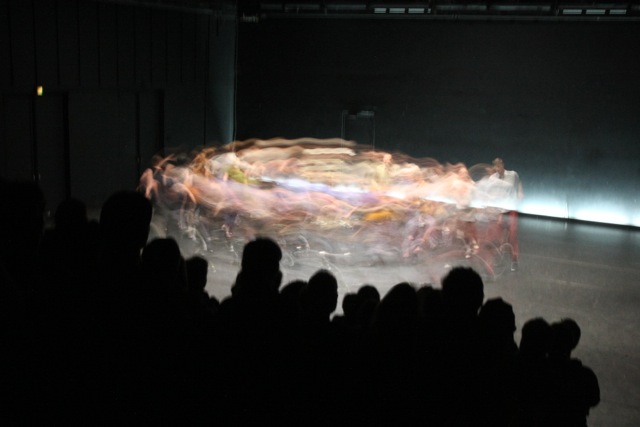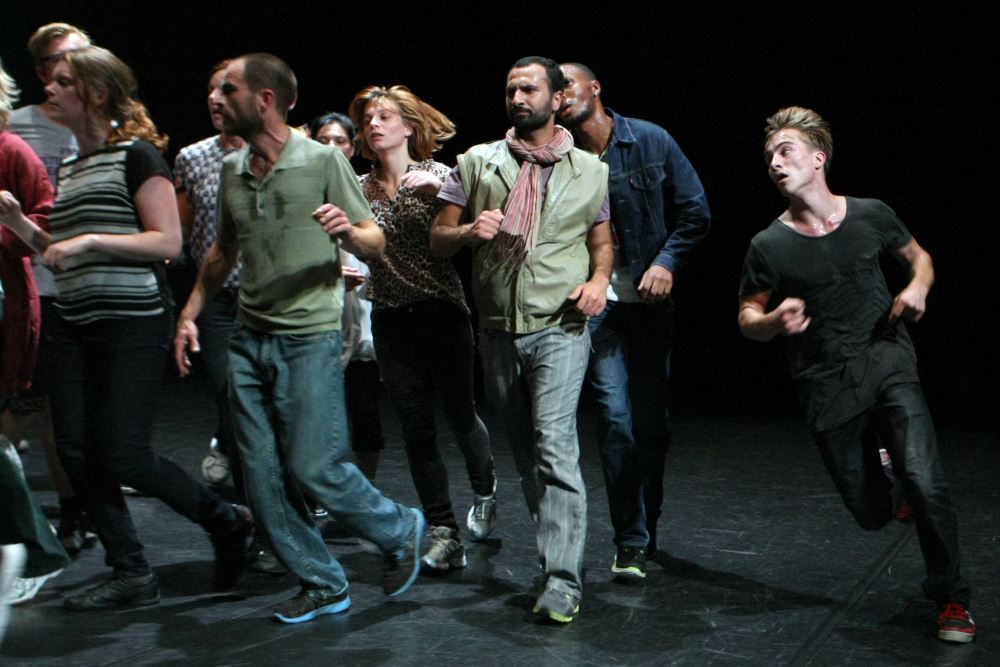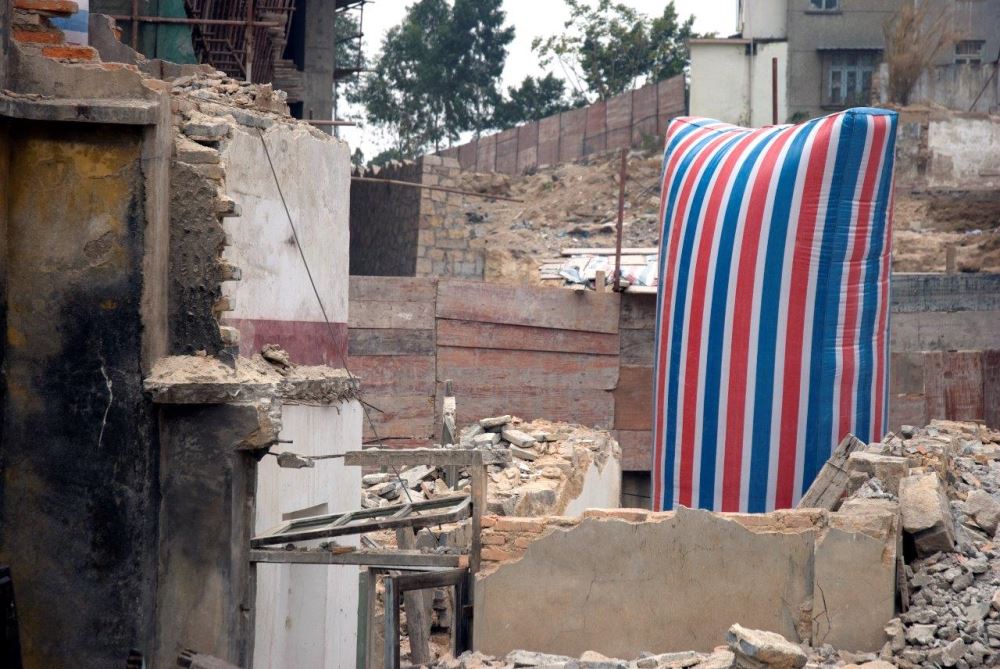 @ Talimhane Tiyatrosu

SHRAPNEL: 34 FRAGMENTS OF A MASSACRE
Anders Lustgarten/Arcola Theatre - 4, 5 April 2015 - 20.30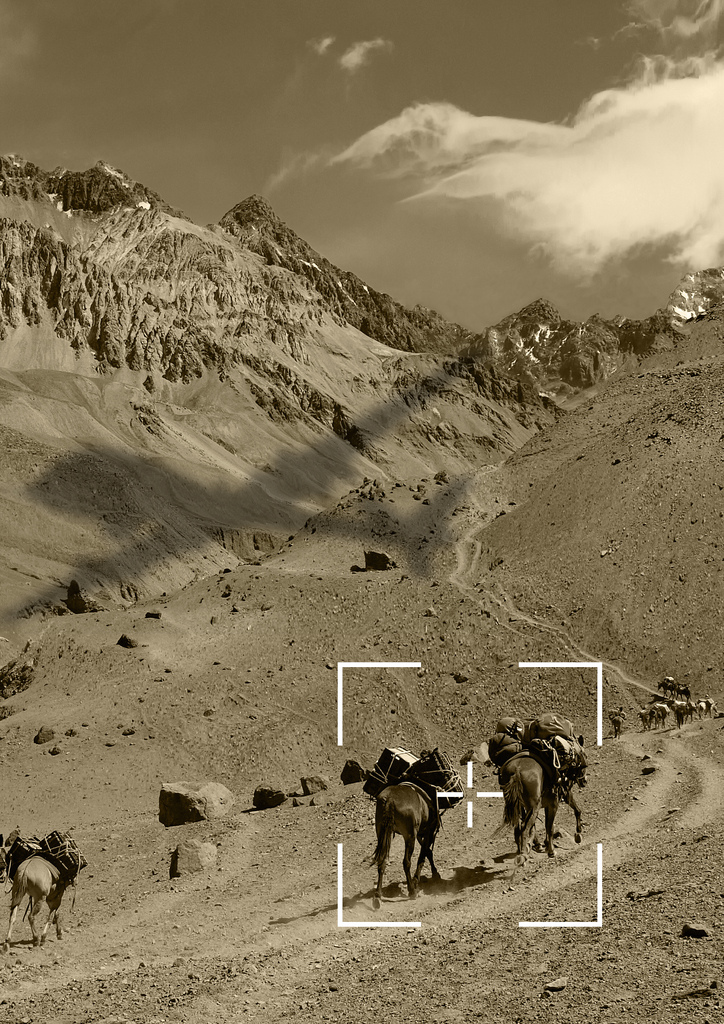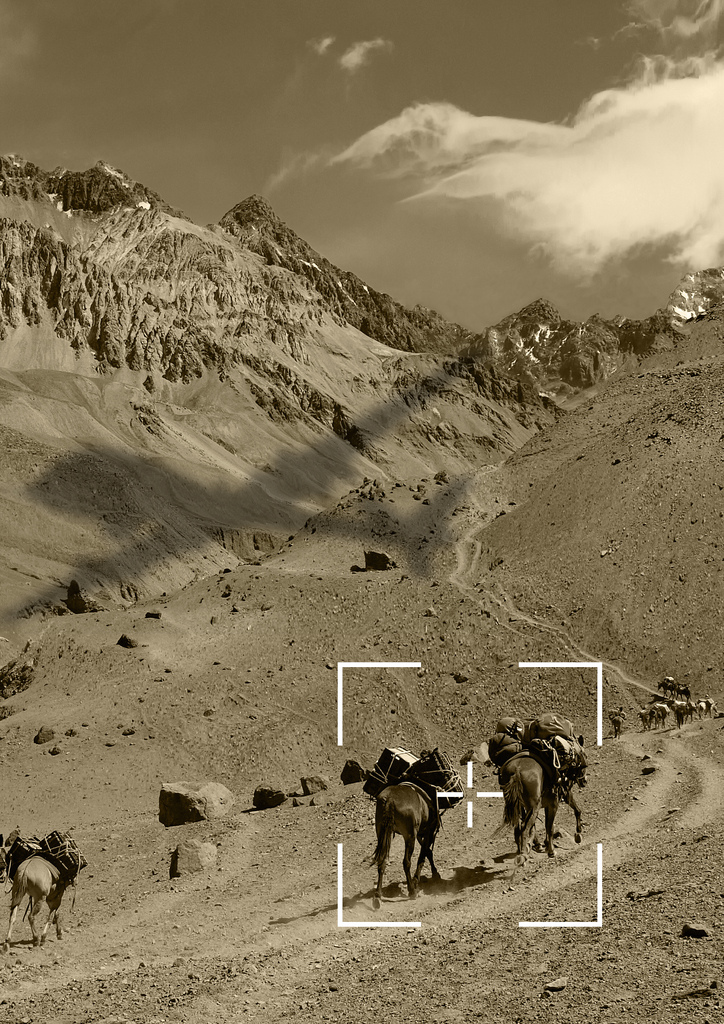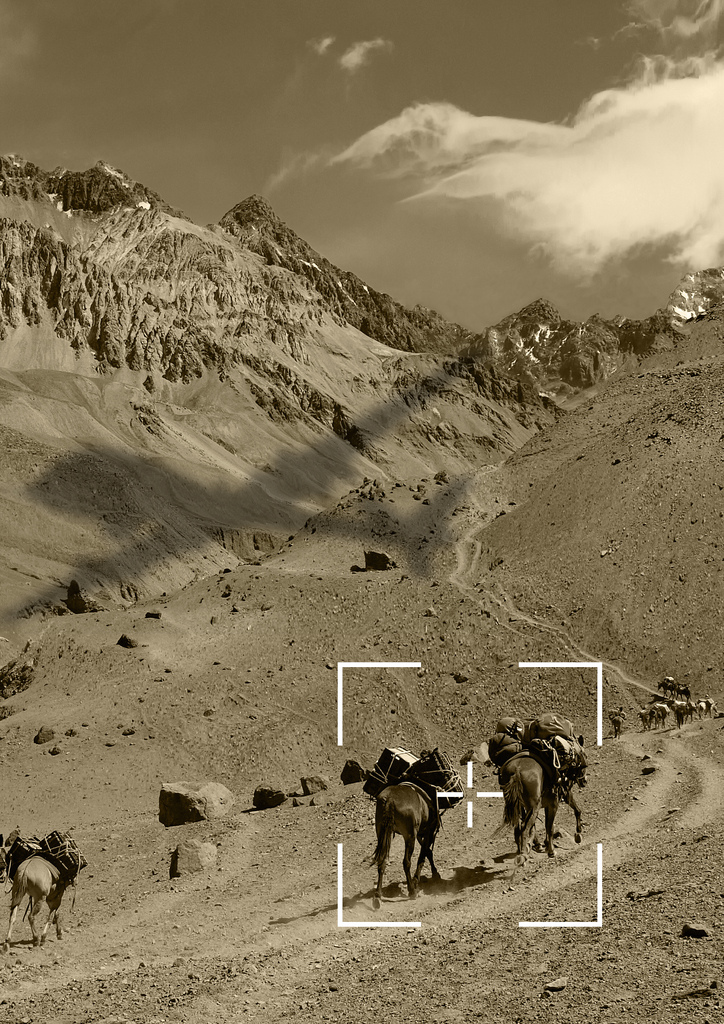 2. AUTONOMOUS SCENOGRAPHY - in situ - Meryem Bayram, Gaëtan Bulourde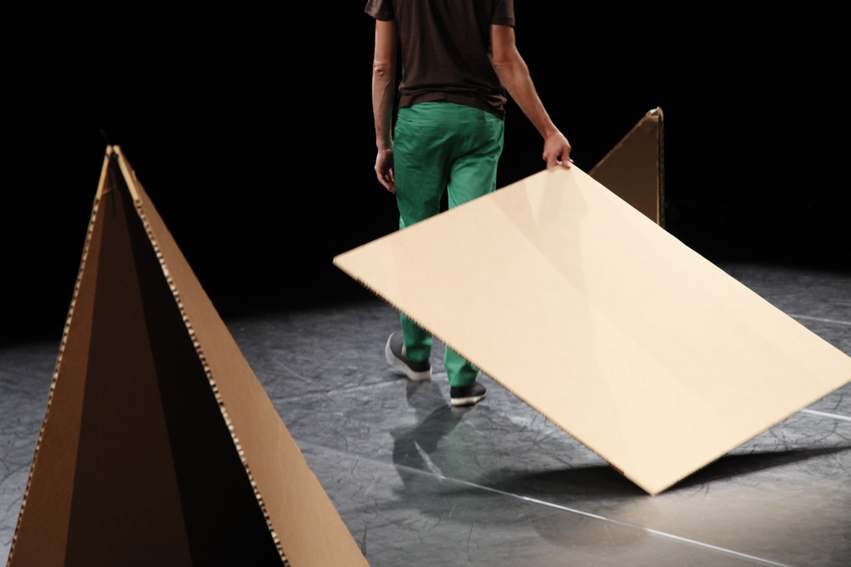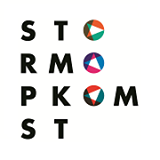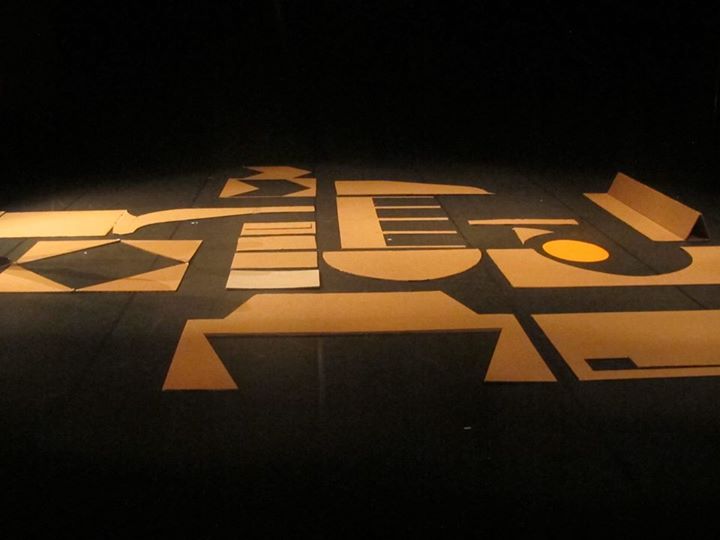 A square! No Two! Wait!
Now one is gone!
Spaces, objects en worlds becoming alive in a quiet and suggestive play.

At request of STORMOPKOMST Kunstenfestival, Meryem Bayram readapted Autonomous Scenography to a version suited for children 5+.

The project Autonomous Scenography is based on the fascination of visual artist Meryem Bayram for pop-up books. She developed a series of forms made of sheet cardboard which can be unfolded from an apparently empty flat surface to a whole repertory of evocative scenic elements.

@ STORMOPKOMST festival - 29 March 2015 - 14.30 - De Warande, Turnhout

Objects and concept Meryem Bayram developed with and performed by Gaëtan Bulourde Sound design Charo Calvo Light design Pol Matthé Outside eye David Bergé Costume Johanna Trudzinski Production Valerie De Visscher Production assistance Gizem Karaosmanoglu Special thanks Marnix Rummens Production Platform 0090 Coproduction Playground #8 (STUK&M)/wpZimmer/STORMOPKOMST