A Walk in High Resolution - David Bergé
ONLINE ORDER
www.japsambooks.nl
book by David Bergé, with contributions by Dieter Roelstraete and Marcelo Rezende;
layouted by Remco van Bladel and published by Jap Sam Books.

A Walk in High Resolution deals with corporeality, sleeping, awakening, and walking through the interiors and fissures of urban infrastructures. Almost touching neighboring bodies, reliving experiences in cities by being absorbed in space that is at once personal, reflective, consumptive, and the other, we walk through cities.
A Walk in High Resolution joins together texts by David Bergé, photos by Seoul-based Junyong Cho, and essays by Dieter Roelstraete (author of Richard Long: A Line Made by Walking) and Marcelo Rezende (co-director of the Archiv der Avantgarden in Dresden).

dimensions: 19 x 26 cm, 96 pages, paperback
ISBN: 978-94-92852-22-9

made possible with the support of Platform 0090, Jap Sam Books, The Flemish Community, Out of Sight and PHOTOGRAPHIC EXPANDED.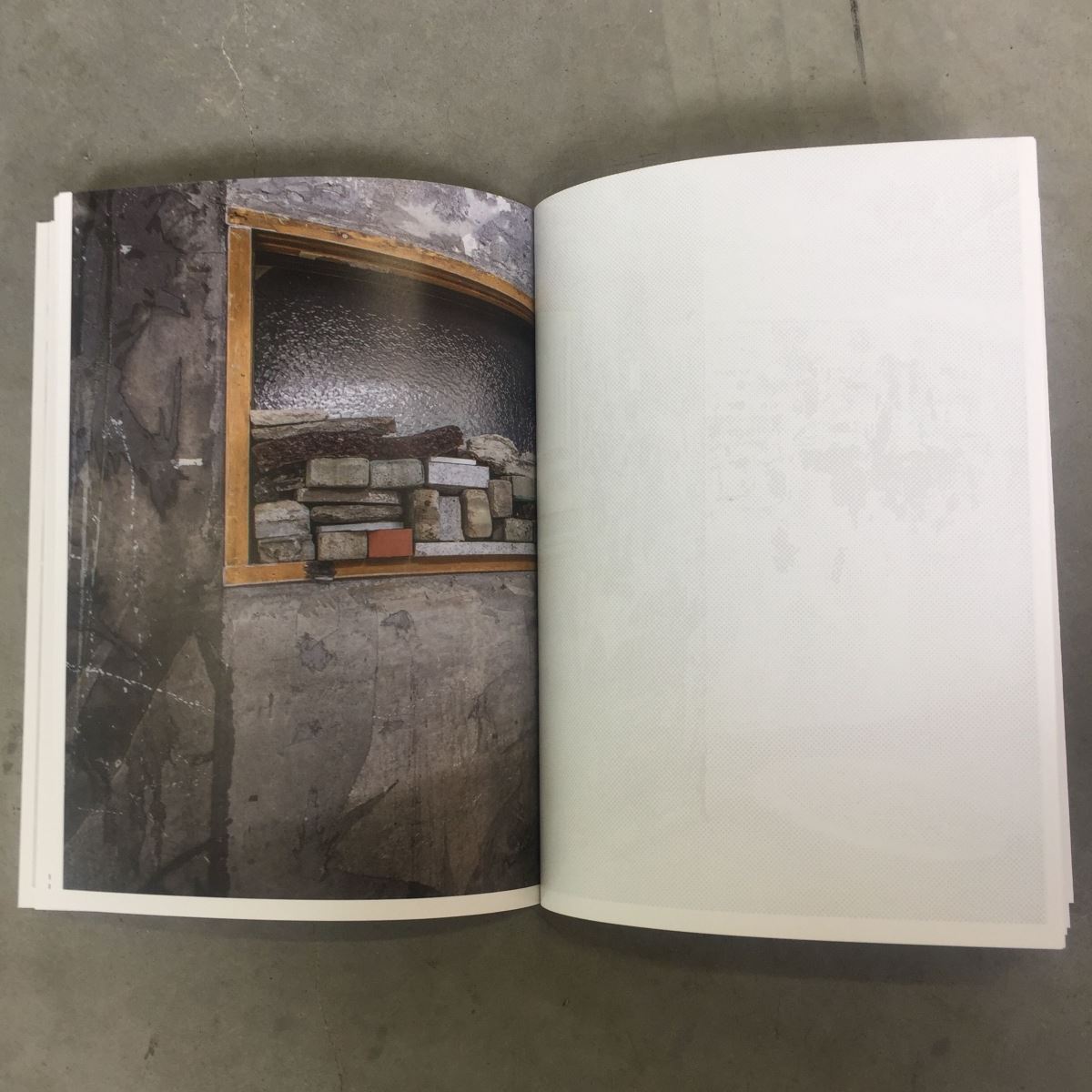 © Jap Sam Books
Urban Matters - Adrien Tirtiaux
ONLINE ORDER
www.markpezinger.de
Urban Matters is the 4th Volume about the architectural and urban experiments by Belgium artist Adrien Tirtiaux.

"These days I tend to say I am a 'sculptur'. Everybody knows what a sculptor is and can easily imagine the matter in their hands, fantasizing over bizarre objects carved in stone, modelled in clay, cast in bronze or assembled in steel. From this point, it becomes easier to explain that these ways of sculpting can also apply to exhibition spaces, to buildings in the city, or even to people's habits and desires. The materials might recur from one project to another, but each project requieres a specific answer to a sipmple question: what is the matter?"

23 × 30.5 cm, 64 pp & insert: 14.5 × 21, 24pp, edition: 500

text by Sara Weyns, co-published by Middelheim Museum and Platform 0090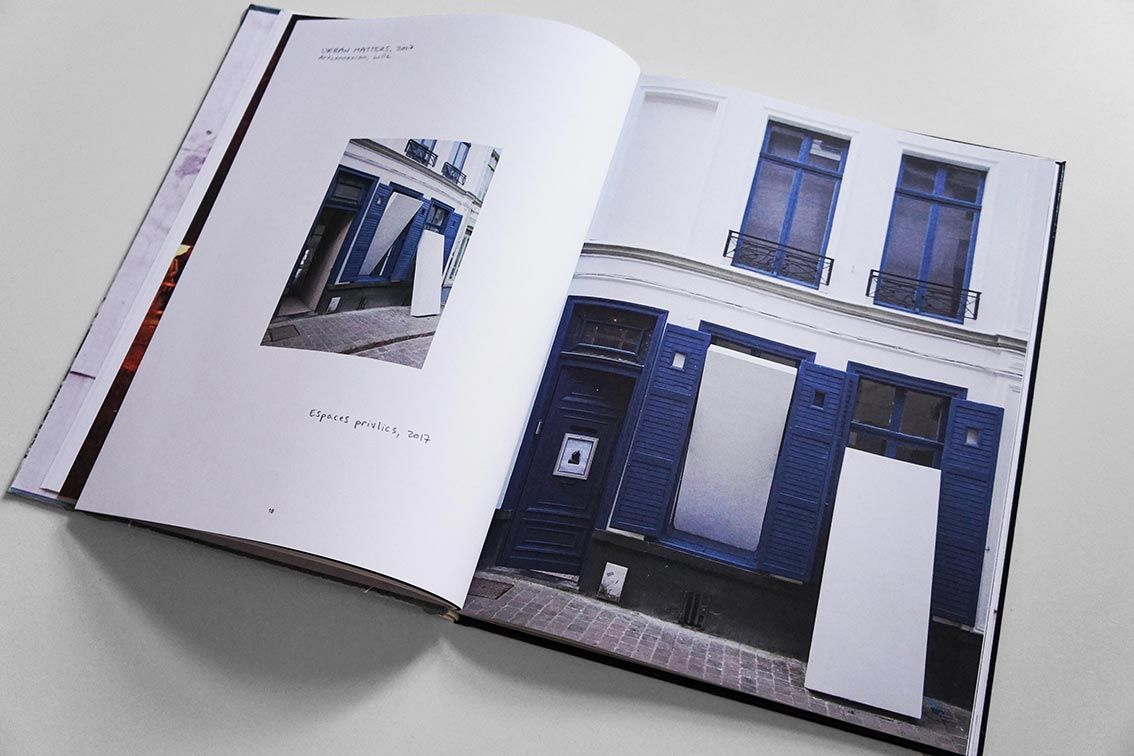 ROUND a BOUT ROUNDABOUT - Meryem Bayram
ORDER by MAIL meryem@0090.be

artist book including 1 original lithographic print / edition of 23 + 13 AP, handmade cardboard box 300 mm x 220 mm x 43 mm, lithographic print, digital color prints, cutout and embossed circle ø 150 mm

installation & object & gesture photos by Katrin Kamrau, typography by Stef Cuypers, text excerpt from Air-condition, 2005, Catalogue text of the exhibition Sensorium, Bruno Latour, Cambridge, Mass, MIT Press, p. 104
published by MRYMBYRM with the support of Platform 0090, Tique, Frans Masereel Centrum, Workspacebrussels, the Flemish Community.
5 copies of this edition were part of the edition W hole, in collaboration with Hans Demeulenaere - see
www.0090.be



( it's ) more roundabout

( … ) the slow realization

that something is ( … )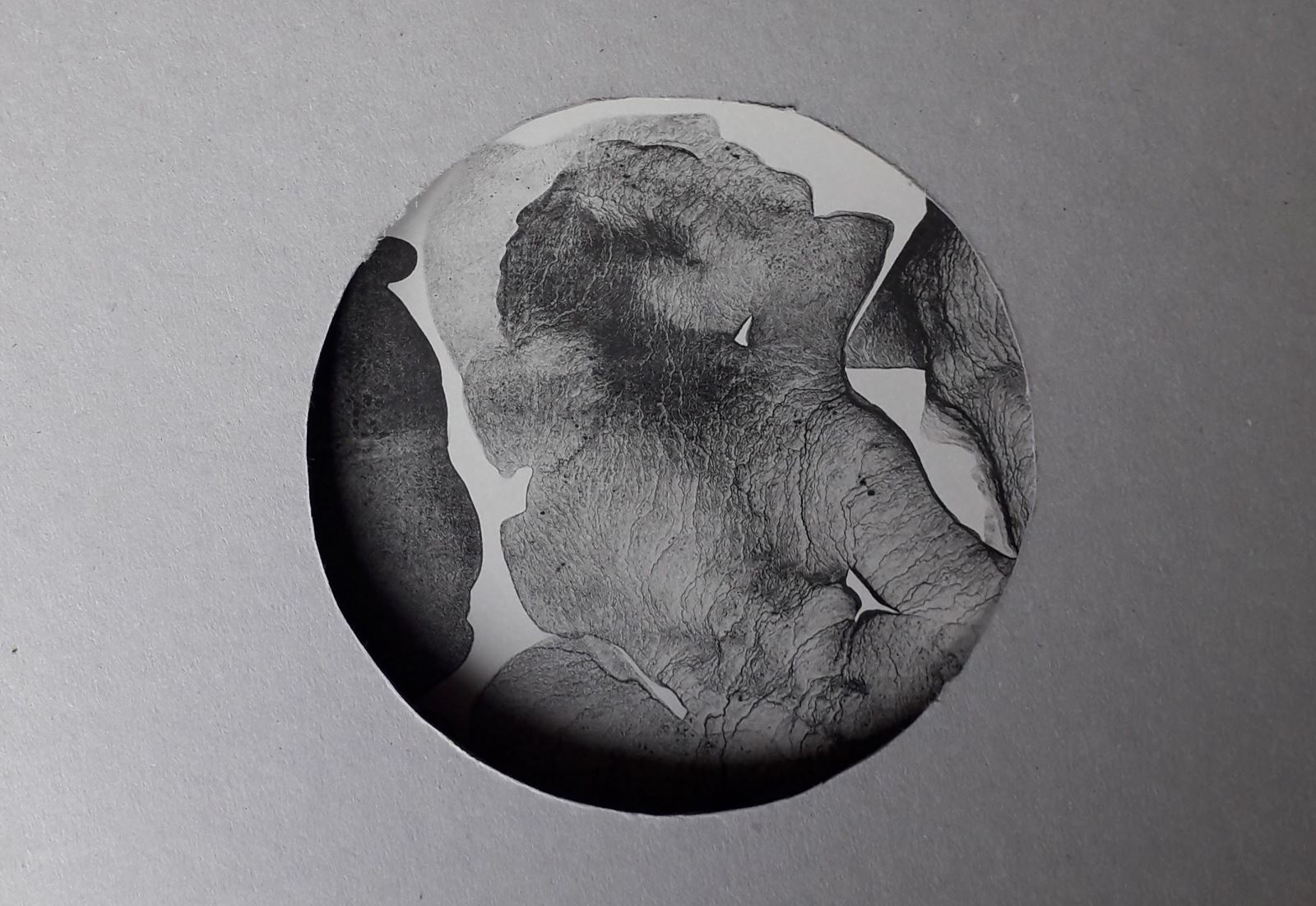 © Meryem Bayram
Fragile City - David Bergé
ONLINE ORDER
merpaperkunsthalle.org
Fragile City looks at the contemporary condition of 5 cities today through the historic model of The Voyage d'Orient undertaken in 1911 by August Klipstein and Charles-Édouard Jeanneret (the future Le Corbusier).
Fragile City joins together unpublished photographs from the 1911 journey with Bergé's photographs from 2011, as well as essays by Tülay Atak and Elke Krasny. Fragile City is a visual, critical and historical reflection on contemporary urbanization.

156 pages, dimensions: 197x157mm
ISBN: 9789491775574 - english
publication by Tülay Atak, David Bergé and Elke Krasny published by MER. Paper Kunsthalle produced by Platform 0090 and PHOTOGRAPHIC EXPANDED additional support NETWERK center for contemporary art and Kunstenwerkplaats Pianofabriek.