THOMAS RYCKEWAERT
MOVE 37
4 September 2020 @ Monty Kultuurfaktorij, Antwerpen (BE)
REVANCHE - joint venture

AlphaGo's 37th move in the second game is crucial and hits like a bomb. The computer comes up with a solution no human being could have imagined, Sedol leaves his chair and returns pale as a ghost. The live commentators fall silent and the image seems to freeze. In this moment of defeat and wonder the radical weirdness of AI stares us in the face: highly intelligent, creative but also completely alien.

In the corona-proof version of the lecture performance 'Move 37', Thomas Ryckewaert looks for ways to expose the radically alien. A trip through the dark, cool horror of the intelligent machine. With a live electronics set by whysoserious.

Revanche is a joint venture, a project in which we jointly take revenge on reality, to show the world that we are still there. Under the motto: "Companies, independent artists, actors, musicians and theatres, unite!", the subsidized companies take care of themselves, Monty acts as host for all autonomous players and you as an audience also participate: by buying a seat, you make a contribution, because art costs money.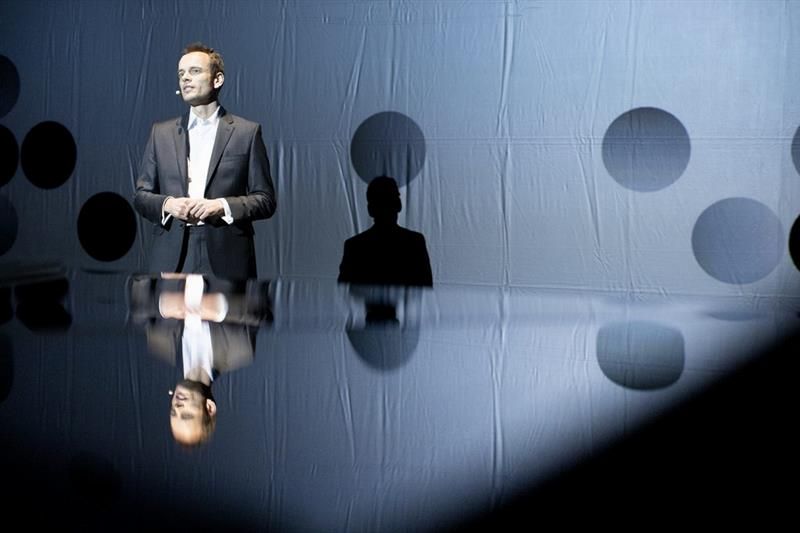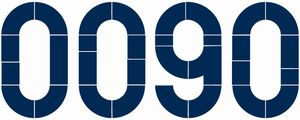 COMING SOON
THE IMAGE GENERATOR III
Image/sound/performance and word are equally integrated into a happening that mixes audiences and at the same time offers insight into what transdisplinary could mean.

The Image Generator bridges the boundary between visual arts, word and performance and invites visitors during a 3 days happening to experience different performances and interventions within the setting of a course.
As fixed locations we choose the docks, In Situ3 department of the Royal Academy of Fine Arts and Katleen Vinck's studio, Antwerpen. Besides this "inside" space, we also look for the "outside" space. The environment is involved by asking artists to intervene in the trail on location.

Save the date....more info soon!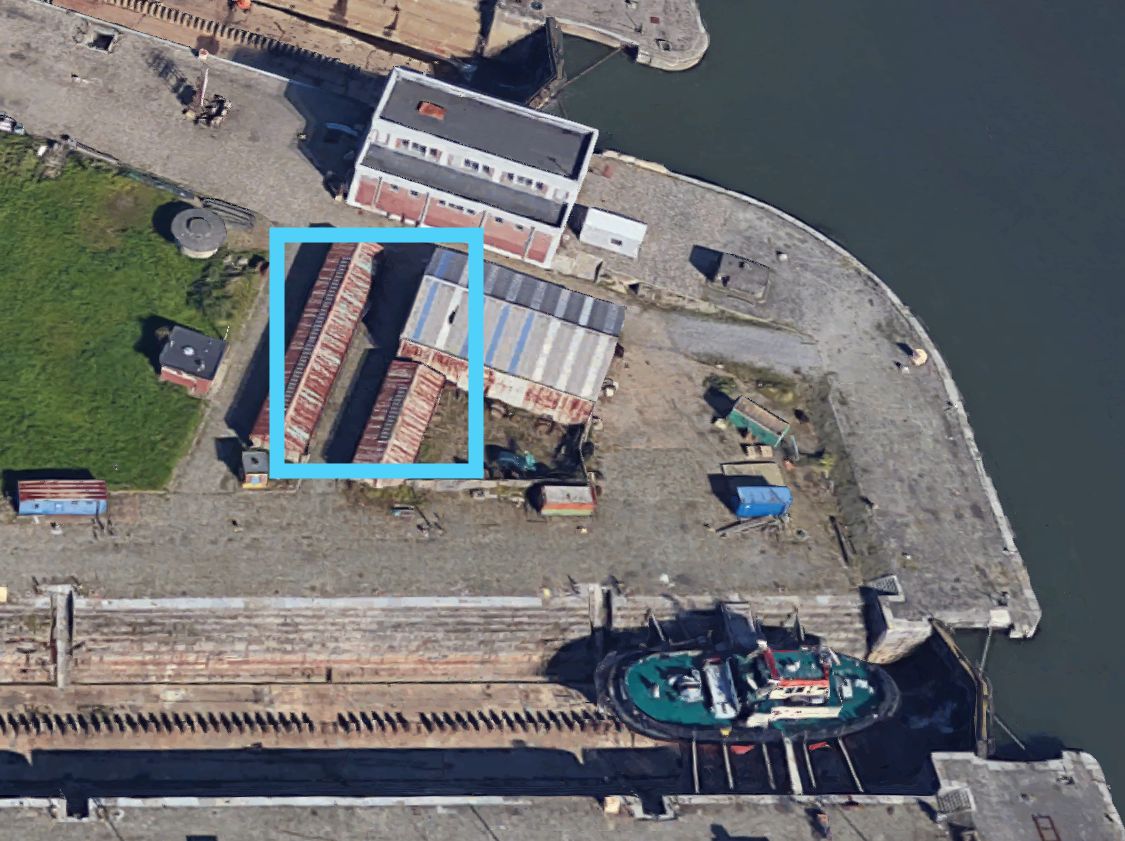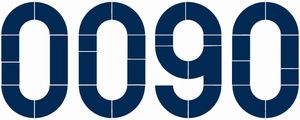 IN REHEARSAL
Charlotte Bouckaert
11 Seconds
Production Platform 0090

20 until 31 July 2020 @ Pianofabriek, Brussel (BE)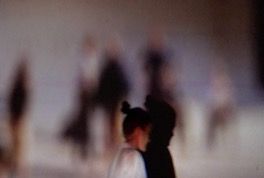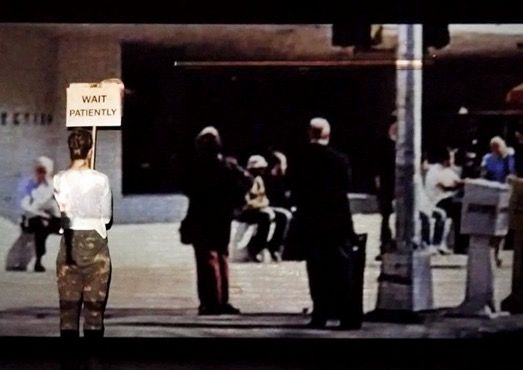 Evelien Cammaert
SLIDE
Production Platform 0090

August @ Dommelhof, Neerpelt (BE)
17 until 23 August 2020 @ Kaaitheater - Kaaistudio's, Brussel (BE)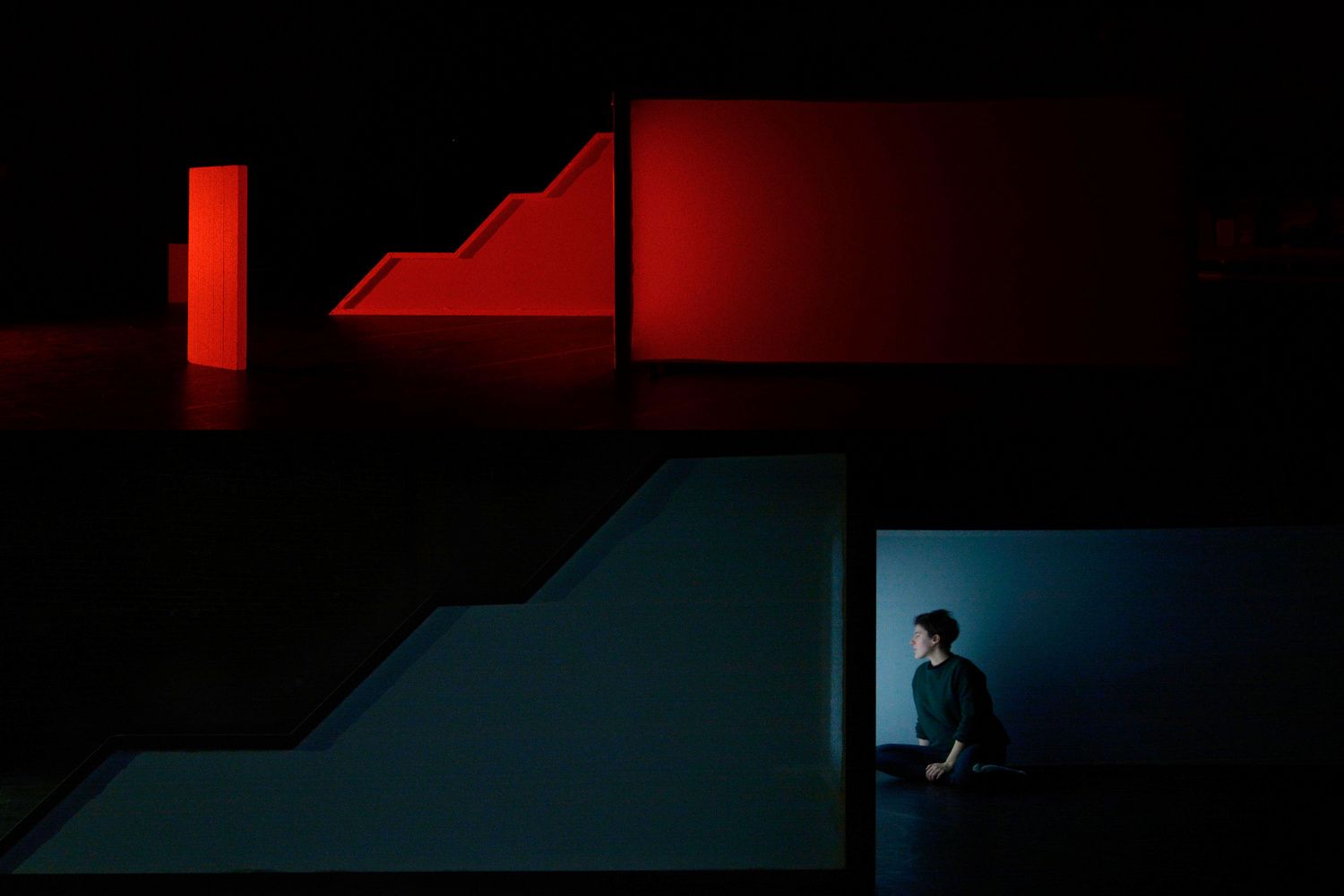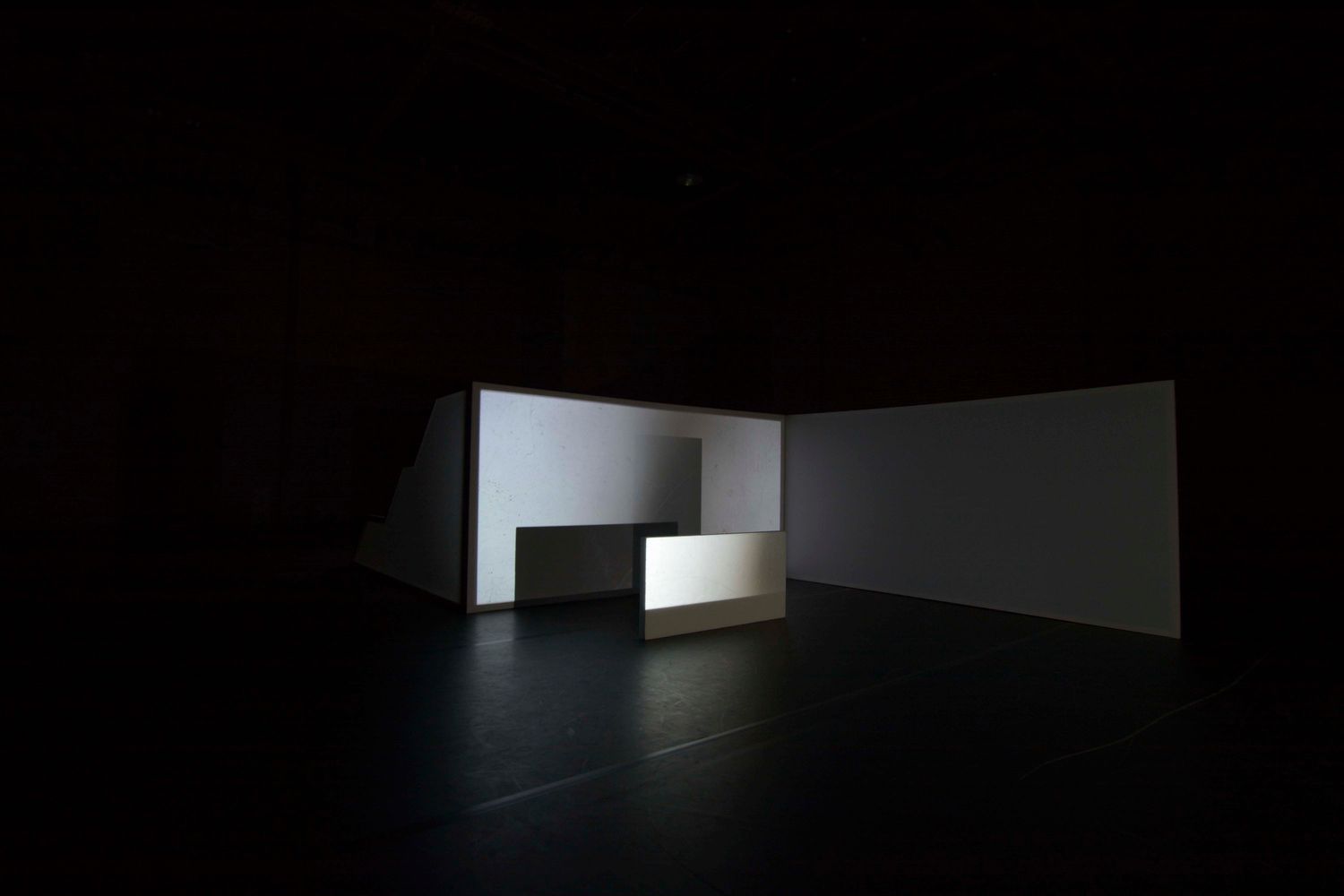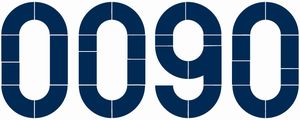 ONGOING
Adrien Tirtiaux
Top Down Bottom Up
Production Platform 0090
until 17 October 2020 @ Contrei Live, Zwevegem
(BE)